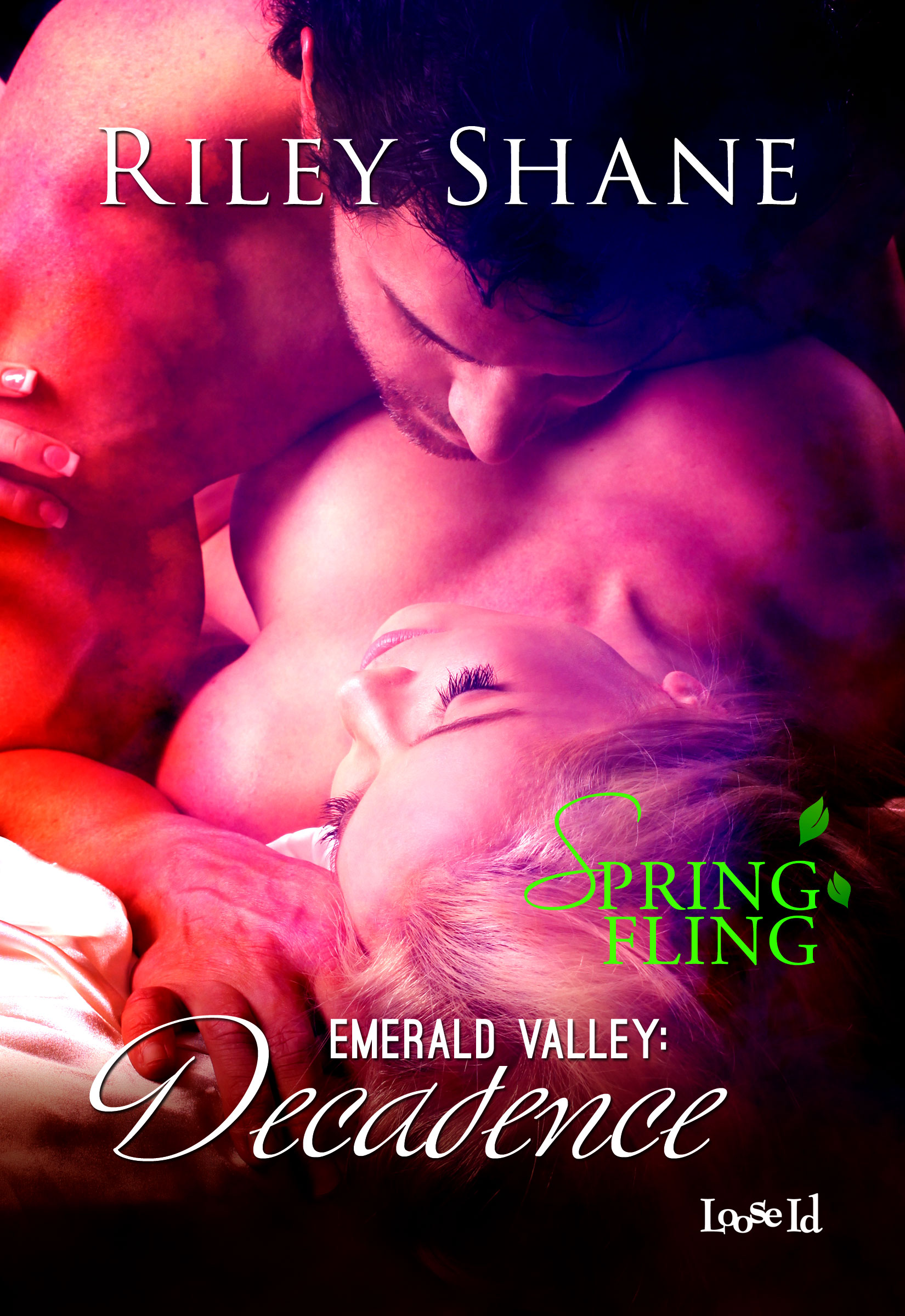 Decadence
Emerald Valley Series
Erotic Contemporary Romance
ISBN: 978-1-62300-362-3
Buy it here at Loose Id

One secret…
Anaya Levi loves her life. She's the innkeeper and co-owner of Emerald Valley Bed & Breakfast, she has a successful side job as a photographer, and best of all, she's married to her soul mate, sexy celebrity chef Devlin Levi. Then Naya's orderly world is turned upside down with the news that she's pregnant.
One night…
Though she wants a child desperately, having one this soon wasn't in her plans and it's making her panic. To make matters worse, she hasn't told her husband yet. Before she does, Naya needs to connect with her husband in a way their workaholic schedules just haven't allowed.
One decadent surprise.
Sex, chocolate, and a favorite pair of handcuffs ensure that this is a night neither Naya nor Devlin will ever forget. But how will Devlin react to the news that their lives are about to change forever?